Semaglutide 50% Off! Call Us For Details!
You are not alone if you are struggling to lose weight. Approximately 70 percent of adults in the US are considered overweight or obese.
Contact Us to Book Your Appointment Today!
Beverly Hills Rejuvenation Center - Fort Worth
|
4601 West Fwy, 216,
Fort Worth,
TX
76107
|
Unlock Your Weight Loss Potential With Semaglutide
Experience a life-change weight loss journey with Semaglutide, an FDA-approved and safe weight loss program. If you're ready to shed those stubborn pounds, boost your overall well-being, and lower the risk of heart disease, our medical spa in Fort Worth, TX, is delighted to introduce you to Semaglutide. Say goodbye to constant cravings and exhausting diets; with this program, you'll feel fuller while losing weight, making it easier to achieve your goals. Embrace a new chapter in your life and take charge of your health like never before.
Schedule A Consultation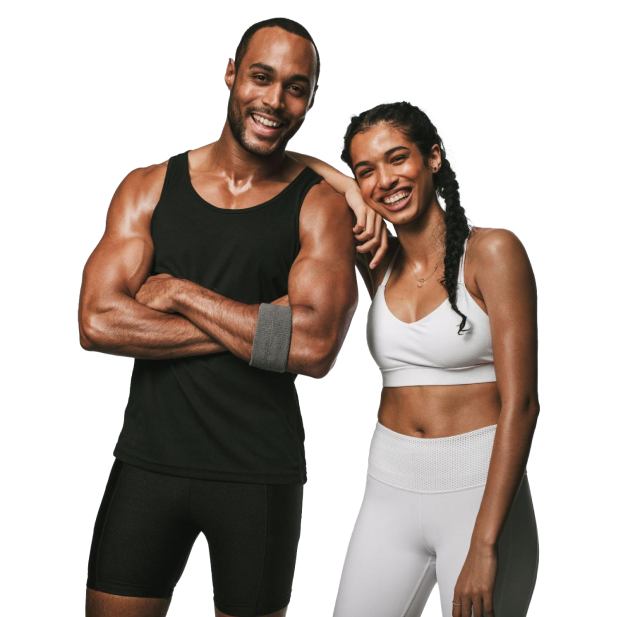 Transform Your Body and Your Life
Semiglutide is ideal for individuals with a BMI of 30 or greater or adults with a BMI of 27 and at least one complication. These complications include issues such as hypertension, insulin resistance, high cholesterol, or heart disease. This once-a-week injectable can be conveniently administered in the comfort of your own home. Improve your overall quality of life and embark on this incredible journey with us today!
Contact Us
Take the first step towards a healthier and happier you by scheduling a consultation now. Discover the freedom of effortless weight loss with Semaglutide!
Schedule A Consultation
Thank you for contacting Beverly Hills Rejuvenation Center - Fort Worth. Someone will be in touch with you as soon as possible.
There was an error submitting the form. Please try again.
Copyright ©
2023
Beverly Hills Rejuvenation Center - Fort Worth, All rights reserved.