Get 50% Off Ultherapy!
Introducing the power of ultrasound with Ultherapy non-surgical facelift - the fastest and easiest way to get youthful results without a scalpel and surgery.
Contact Us To Book Your Appointment Today! 
Beverly Hills Rejuvenation Center - Fort Worth
|
4601 West Fwy, 216,
Fort Worth,
TX
76107
|
(817) 377-4600
Turn Back the Clock with Ultherapy!
Discover the magic of non-surgical lifting at Beverly Hills Rejuvenation Center - Fort Worth! Ultherapy, FDA-approved and non-invasive, uses focused ultrasound energy to tighten and lift the neck, chin, and brow, revealing a naturally refreshed you. Say goodbye to downtime and hello to radiant skin. Ask us if ultherapy is right for you today!
Book Appointment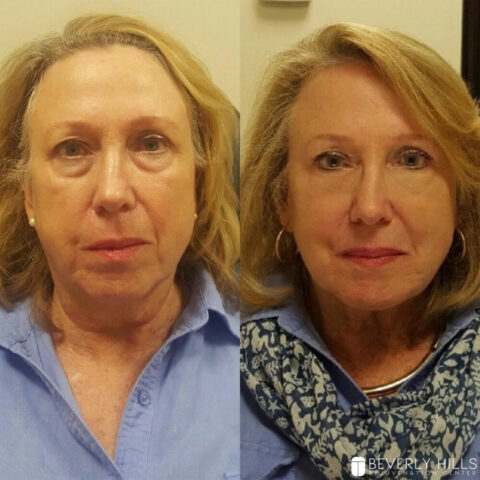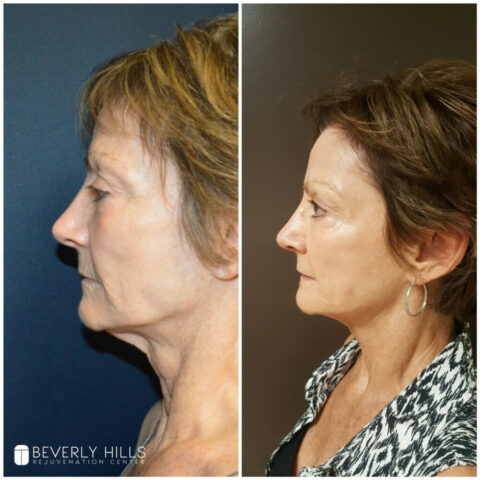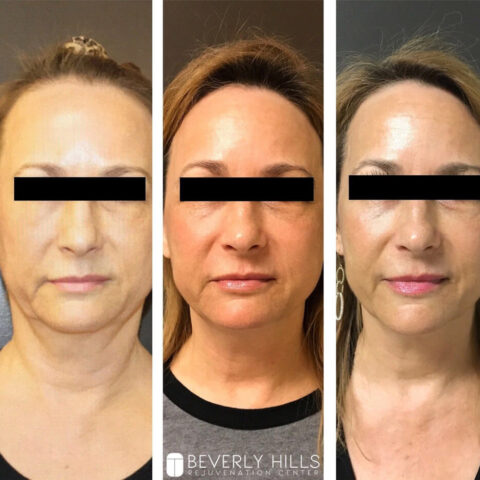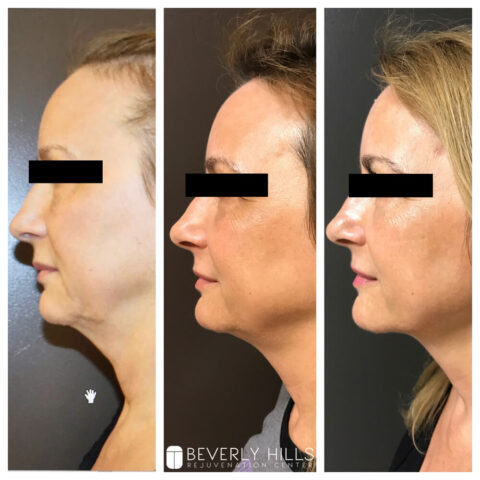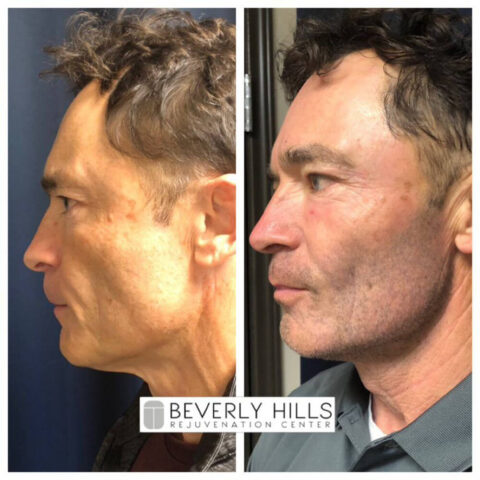 Dive into the Science Behind Ultherapy!
Ultherapy, the groundbreaking non-surgical lift, brings a touch of scientific marvel to your beauty routine. Utilizing state-of-the-art focused ultrasound technology, this treatment precisely targets the underlying layers of your skin, triggering collagen production. The best part? No surgery, no incisions, and no recovery time! As the collagen rebuilds, your skin gradually tightens, revealing a smoother, firmer, and more youthful appearance. Our skilled team is here to guide you through this transformative journey, ensuring you feel confident and comfortable throughout the process. Unlock the secrets of rejuvenation with ultherapy!
Schedule Your Consultation Now!
Ready for a more youthful appearance? Reach out for a consultation at Beverly Hills Rejuvenation Center - Fort Worth and experience the wonders of Ultherapy. Our experts will create a personalized treatment plan to help you achieve your beauty goals without surgery or downtime. Embrace the beauty of non-surgical transformation today!
Book Appointment
Thank you for contacting Beverly Hills Rejuvenation Center - Fort Worth. Someone will be in touch with you as soon as possible.
There was an error submitting the form. Please try again.